After a long dry spell of not sitting at the ocean side, enjoying the sunset and a glass of wine, I finally made it back to the sea. An easy going 4 hour trip led me from my hometown Graz to a tiny little town in Slovenia called Izola. 
I arranged an accommodation in the middle of the city (which is kind of easy since pretty much everything is in the middle of the city - this place is very small!) called "Apartment Diversorio". The hosts were just too lovely. I highly recommend this place to everyone, even though the rate per night is a bit high for Slovenia.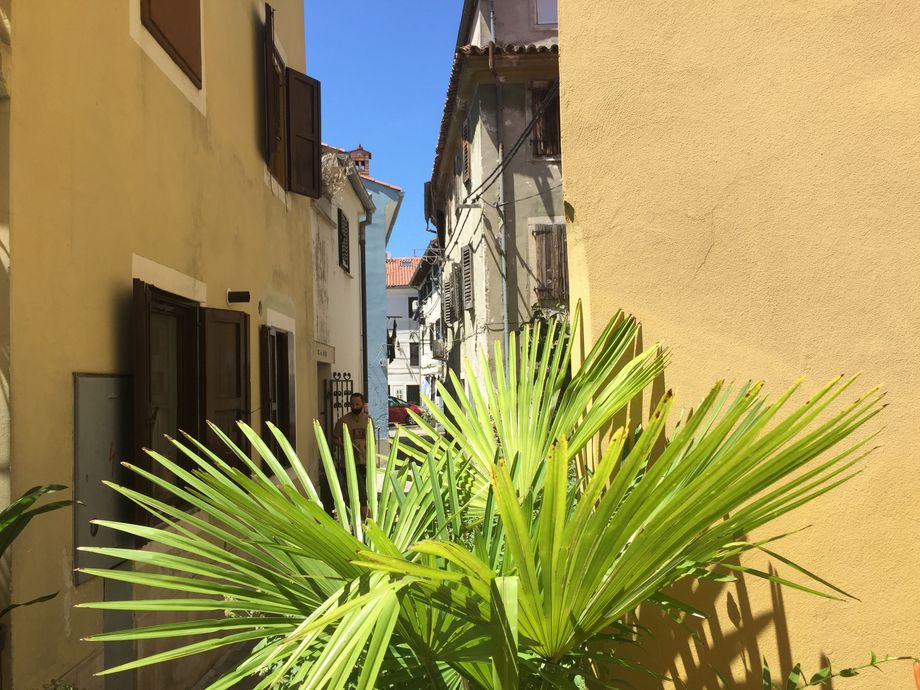 food & drinks
Like I said before, Izola is a tiny little fisherman's village. The narrow alleys all around town are wonderful photospots. Make sure to find all the hidden spots and little cafes in this maze of tiny streets. If you stay away from the overpriced harbour hotels you'll find some crazy cheap deals to have lunch or a few drinks.
First day I hung out in a bar called  Vitaminček, right next to the beach. Perfect spot to watch people passing by having an ice-cold-Laskó beer or a Spritz Wine. Next stop was the Lounge bar Svetilnik, also a nice place but a little more expensive. 
We had dinner at "Oh my Grill" right next to the accommodation. Our host was recommending this place so we gave it a shot. It looked a bit shady but it surprised me in many ways. The waiters where lovely. I asked one of them what he would get if he was sitting here and he responded "the T-Bone Steak" immediately. As you can see on the picture below, this piece of meat was no joke. I had to go to bed right after dinner...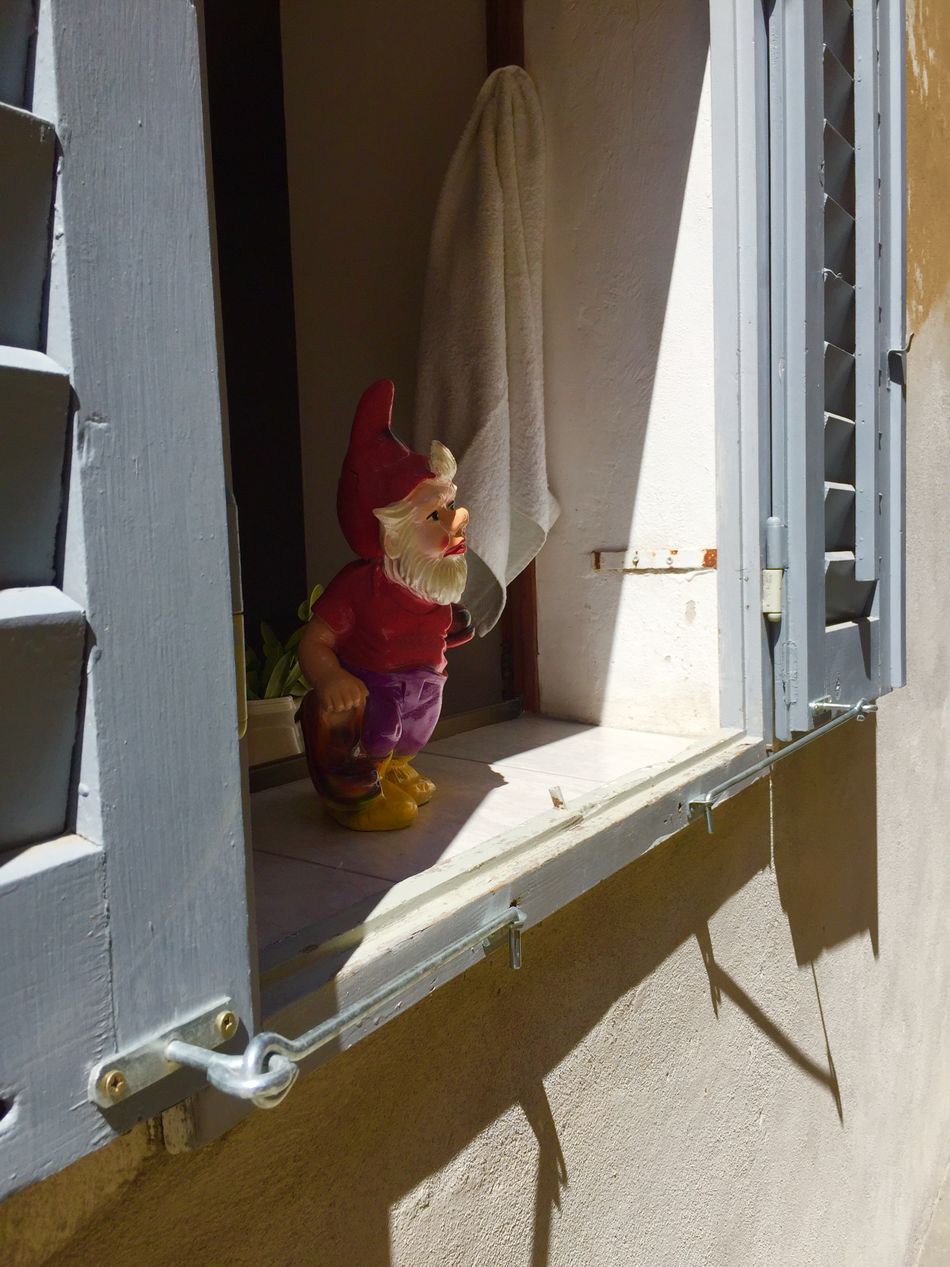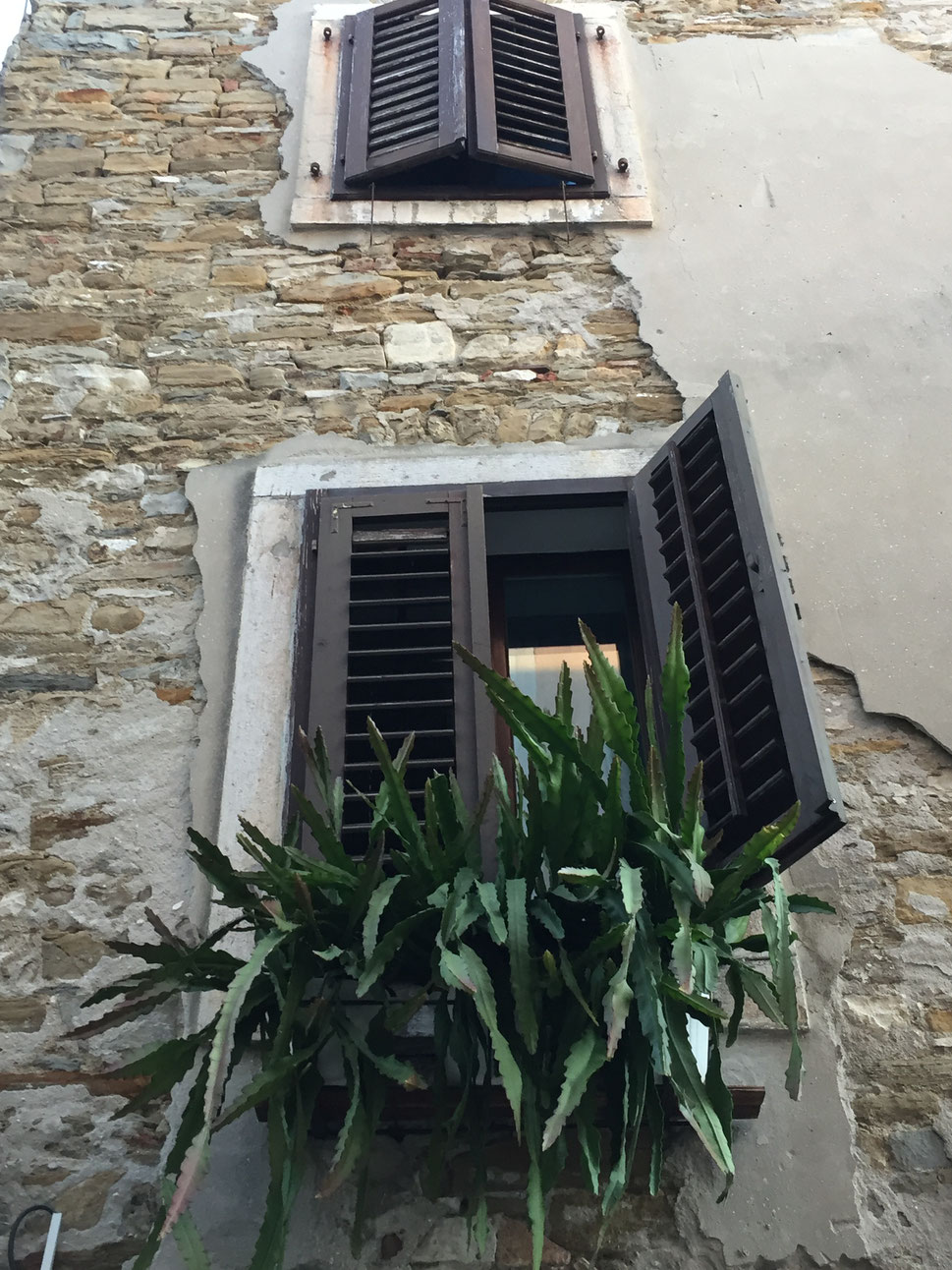 what else to do
Isola is offering a lot of tours around,  whether you want to go to by boat, foot or bike. You might want to do a boat tour to Piran or Portoroz if you have already seen all the other stuff in this small town. 
For people interested in architecture there are several spots in to visit. The church of holy Maurus, the Arheoloski park Simonov zaliv or the Vila na Trgu Republike.
All in all this place is more a laid back litte fisherman's town which invites you to have some good food, a glass of wine and a wonderful time at the Istrian peninsula.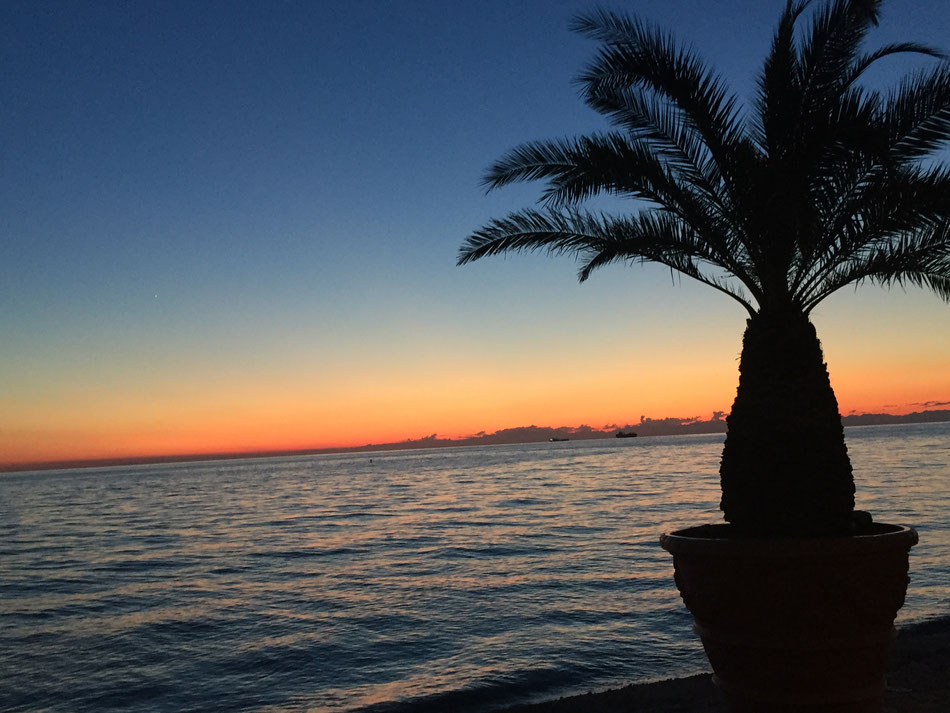 5 things you don't wanna miss
Explore the narrow alleys and find some very good finger food on every corner
Have a break at the shore of the Istrian peninsula
Visit "Oh my Grill" for dinner
Hop on a boat and do a day trip to one of the other small little towns around this peninsula 
Enjoy an ice cold beer or a wonderful glass of wine in one of the tiny bars right next to the beach